Langley, B.C.-based Michael Dadson can offer insight on mental health implications, risks, community response, and talking to children
For reporters covering COVID-19, Dr. Michael Dadson, a B.C. registered clinical counsellor and Senior Clinical Director at Gentle Currents Therapy, is available to discuss issues associated with the novel coronavirus (COVID-19) pandemic. This includes mental health implications; managing anxiety, trauma, depression, loss, or grief; understanding health risks, racism and xenophobia; social distancing and community responses to trauma; and talking to children about upsetting events in the news without risking their mental wellbeing.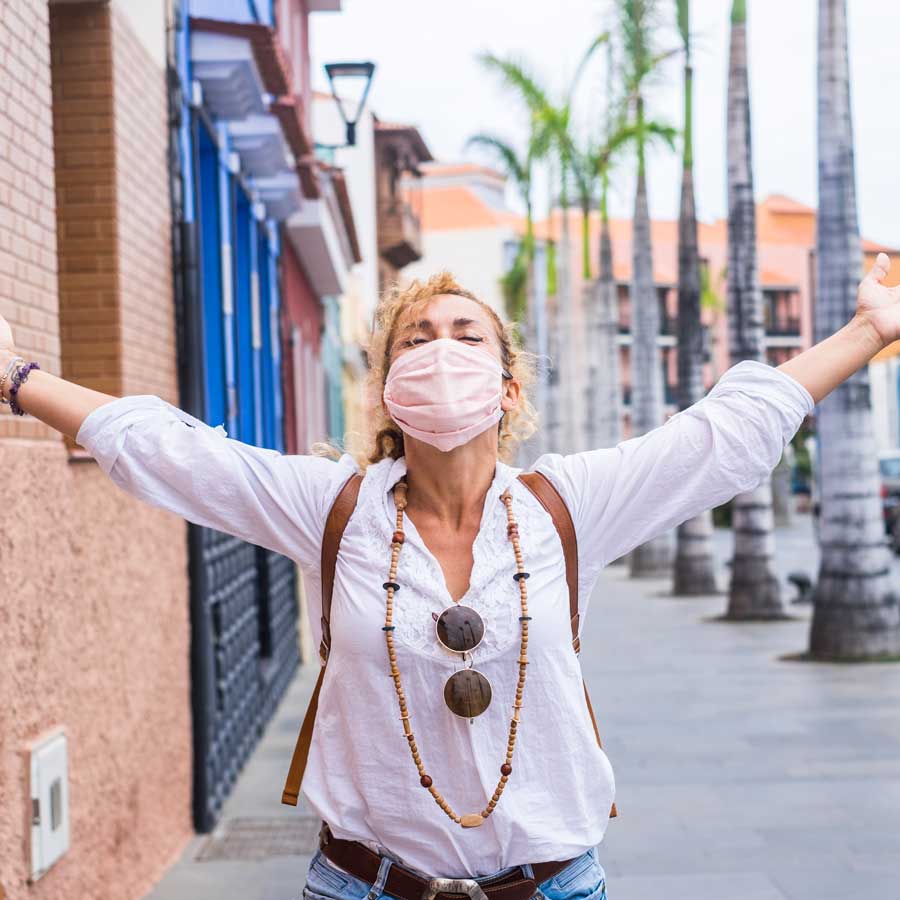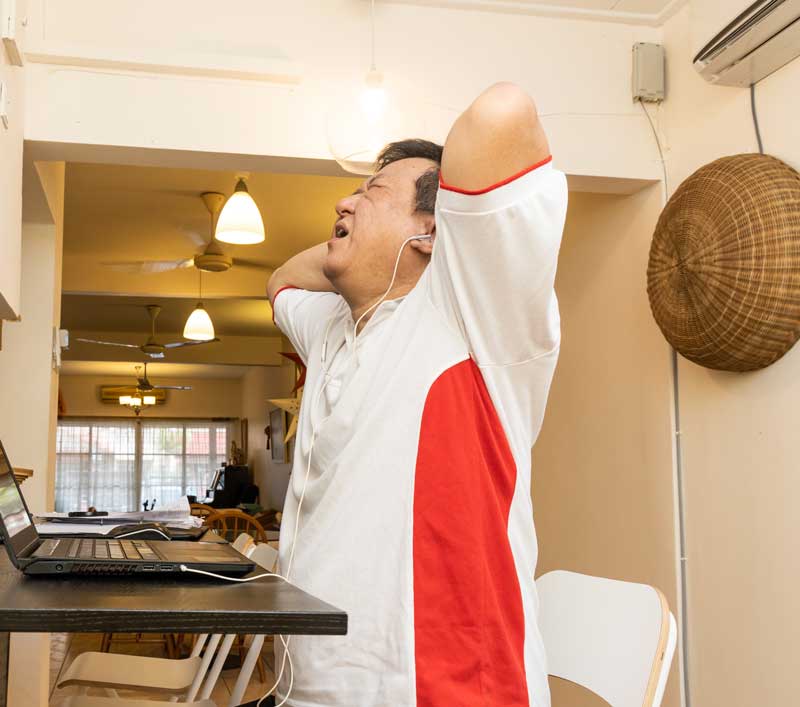 Michael Dadson has worked caring for people professionally for over 35 years, long before he was awarded an M.A. in Counselling Psychology from Trinity Western University, Langley. For over 20 years, Dadson has been certified as a Registered Clinical Counsellor with the British Columbia Association of Clinical Counsellors. Dadson has also worked as a level 3 childcare worker with the Ministry of Children and Families and Intensive Child Care Resources for over 30 years. Though now retired from this position, Dadson was ordained and served as a Chaplain for over 25 years.
B.C. Clinical Counsellor Available to Talk About Issues Related to COVID-19 Outbreak Press Release: May 04, 2020
For more good information on Covid-19
For More Information on Dr. Michael Dadson: