Dr. Michael Dadson Ph.D. - Brookswood Langley
Dr. Mike Dadson MOTIVATION for COUNSELLING
Counselling (also known as therapy) is available at Dr. Michael Dadson's clinic,
Gentle Currents Therapy,
in the relaxed community of
Brookswood, Langley
in the lower mainland. 
In a safe, relaxed and accepting atmosphere, for men, women, and children, Dr. Michael Dadson, will be able to provide depression counselling, anxiety counselling, stress counselling, men's issues, men's mental health issues counselling, relationship or marriage counselling, anger management counselling, dissociative disorders counselling, and trauma counselling among many others. Please scroll down for more information.
DR. MICHAEL DADSON SPECIALTIES
Issues & Reasons for Booking an Appointment: Dr. Michael Dadson can assist you in working through and developing the skills needed for a happy, productive life with meaningful relationships.
DR. MICHAEL DADSON COUNSELLING
"My sessions with Mike have been life-changing for me. Mike has helped me to dig deeper and to get at the root of the problem."
"Through counselling I have been able to make sense and purpose out of my thoughts and life experiences and gain confidence"
"Mike Dadson helped me to see value in caring for myself and letting go of unrealistic expectations."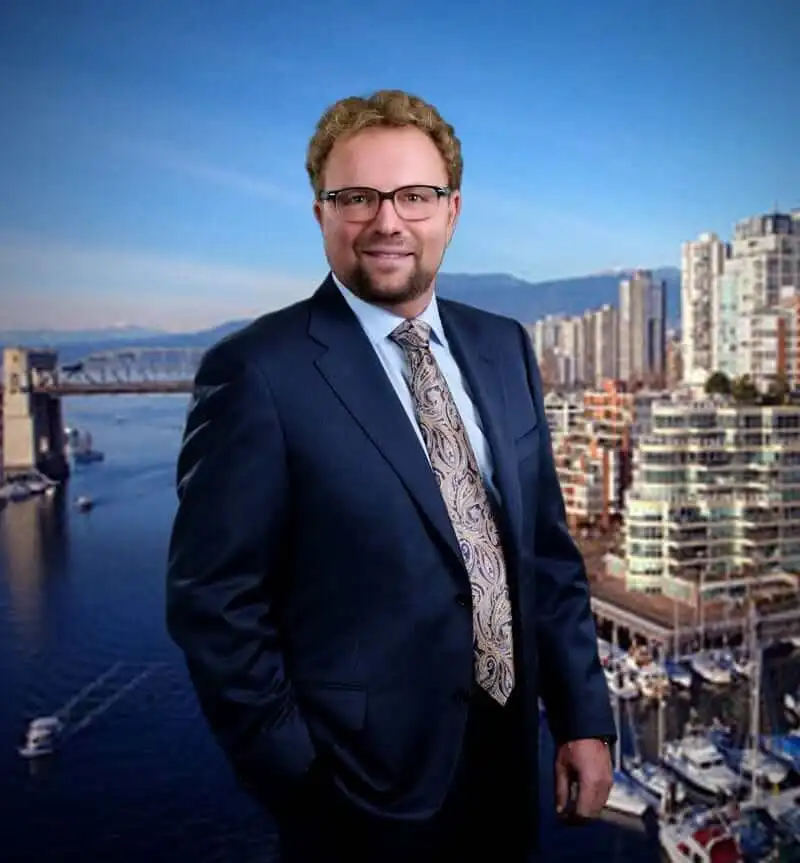 Dr. Michael Dadson, Ph.D.
Brookswood, Langley
Dr. Michael Dadson has extensive experience in dealing clients who are affected by trauma, PTSD and dissociation. Dr. Mike Dadson was active member and was a board member of the International Society for the Study of Trauma and Dissociation (ISSTD) from 2016-2017 and was named a fellow in 2017 to the ISSTD. From 2014 to 2018, Dr. Mike Dadson was the National Executive Director and the National Clinical Director of the Veterans Transition Network (VTN). Dr. Michael Dadson was also a Clinical Contractor with the VTN, delivering programs from 2013-2020. During Dr.Mike Dadson's tenure as the Executive and Clinical Director for the VTN, Dr. Dadson's works were presented to the STANDING COMMITTEE ON PUBLIC SAFETY AND NATIONAL SECURITY.