Three Best Rated lists Dr. Michael Dadson, PhD as one of the best Counsellors in Langley.
(The website is completely independent, and rating criteria include legitimate reviews, pricing, and experience, among others. )
With over three decades of professional experience, Mike Dadson maintains a fair and balanced approach to couples counselling, allowing space and respect for partners to either repair their relationships or move forward peacefully.
What to Look for in a Couples Counsellor
For couples who are having difficulties with their relationships and have decided to invest their time, energy, and money in seeking counselling, it is important to know how to find a skilled professional to help them with their goals. 
In fact, the first task in couples counselling is to decide what the goal is. 
In cases where the couple is determined to reconcile and continue together, it is important to choose a skilled counsellor to mend rifts in the relationship and find a loving, respectful way forward. 
Couples counselling is not simply counselling; there are specific skills required of the professional, and couples who seek help are well-advised to "shop" for a counsellor who specializes and excels.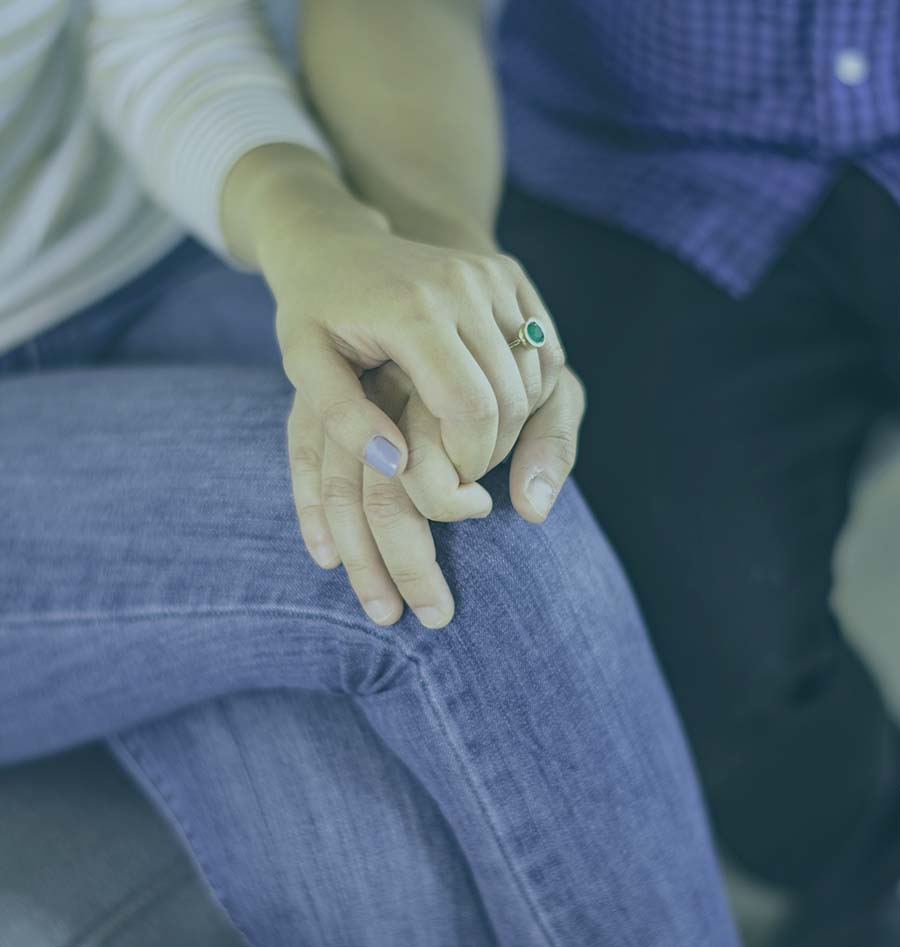 Although not as common as counselling during marriage or cohabitation, couples counselling can greatly improve a relationship's success if sought proactively. 
Partners with different values, habits, or backgrounds are well-advised to think clearly and inform themselves  when embarking on their "next step" in choosing to cohabitate or get married. 
A skilled counsellor will help identify behaviours and attitudes within the relationship which can cause irreconcilable problems in the future if not addressed. 
A couple may seek counselling even when their ultimate goal is not to reconcile differences and continue the relationship, but to part ways in a peaceful manner, which often involves shared property and / or child custody arrangements.
In the case of partners who have decided, or decide during therapy, that they will not remain together, ongoing therapy can be very helpful in reaching custody and parenting decisions in an amicable manner.
Michael Dadson: Nobody is Going To 'Gang-Up on You' Here
In his approach to couples therapy, Dr. Michael Dadson maintains that the single most important factor in couples counselling is to provide a space where both partners are heard and respected. 
For many people, there is a fear of couples counselling based on a belief that the counsellor will side with one partner or the other, and that the therapy will be confrontational and unpleasant.
For more good information on Marriage Counselling follow these links:
For More Information on Dr. Michael Dadson: